Every year, I hear many of my friends with kids complain about the amount of chocolate their kids receive for Easter, with many feeling that Easter is more about the eggs, than the celebration.
And with the reality of allergies and food intolerances, more and more families are looking for gifts that don't involve copious amounts of sugar to give their littlies and loved ones.
Easter can be simple, fun and low on the sugar with this simple guide on how to reduce the chocolate hit yet keep the smiles on the kids – and the big kids – dials.
Scentsy Sidekicks – From $34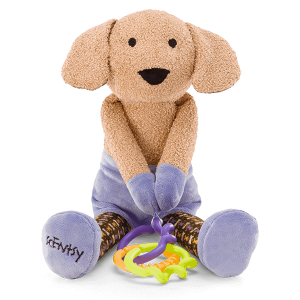 Let's face it, most kids under 2 have no idea about Easter and chocolate but it doesn't mean they have to miss out on the celebration. Our Scentsy Sidekicks will keep little ones entertained with their crinkly legs and teething rings as well as being delicately fragranced to boot. Meet Dilly and her fellow Scentsy Sidekicks here.
Scentsy Buddies – From $41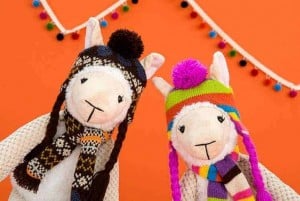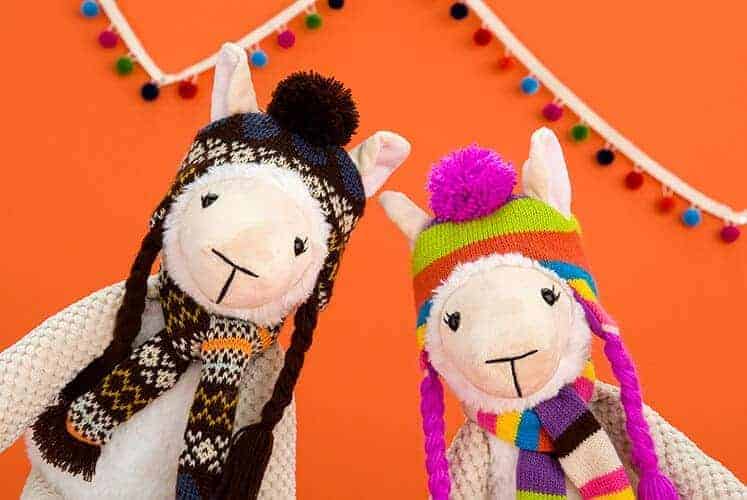 Older kids will love finding their forever Scentsy Buddy friend! Our popular Scentsy Buddies are a great chocolate free alternative this Easter, a gift that kids can keep forever, rather than be eaten and forgotten. All Scentsy Buddies come with a Scent Pak and if you want to give a little chocolate, you can always hide a few small eggs in the Pak pocket as a surprise! Find your favourite here!
Coconut Sugar Natural Oil Blend – $17
We might be on the quest for a chocolate free Easter but no-one said anything about a sugar free Easter, right? This delicious fragrance captures the essence of Easter with coconut sugar, creamy vanilla and a swirl of bing cherry to top it all off. Handcrafted from the finest globally sourced ingredients, this sugary concoction would make for a sensational gift for young and old. Get it here.
Sugar Wody Wash – $15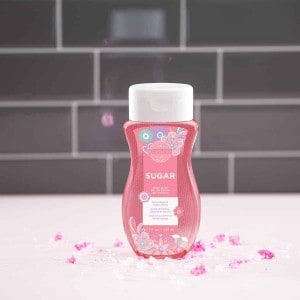 For those who love a bit of a sweetness yet are wellness motivated, our Sugar Body Wash won't rot your teeth. Sweeten this Easter with this delectable blend of lemon drops and cotton candy. Paraben free and chock full of vitamin E and aloe leaf, this body wash makes showers fun but better yet, makes incredible bubbles for the kid's bath. Better yet, this fragrance comes in a slew of different body products that make for ideal gift basket opportunities. Get it here.
Lily Garden Mini Warmer – $34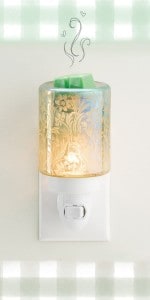 The Lily Garden Mini Warmer has a classic, English beautfy about it, making it an eggs-cellent gift for someone who isn't a chocolate fan or perhaps has an allergy. Sunny-hued, hand painted lillies shine with an iridescent finish, all dependent on the angle of the light. What a way to celebrate this Easter with a gift that will light up the life of someone you love. Get it here.
Chocolate Coconut Cream Scentsy Bar – $6.20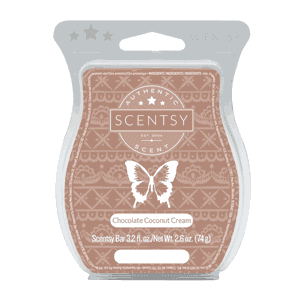 A perfect pairing with the Lily Garden Mini Warmer or any Scentsy Warmer for that matter, the Chocolate Coconut Cream Scentsy Bar smells so good, it's almost good enough to eat! A divine combination of creamy chocolate, coconut cream and delicious caramel. It's chocoholic satisfaction without a single calorie. Get it now!
Who said Easter had to be a chocolate fest? Contact me to order your Easter gifts now!