Fragrance Systems
We believe that by creating beautiful fragrances – and the simple systems that release those fragrances into your life – we can lift moods, stir memories and change lives.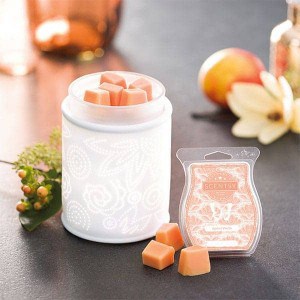 Add wax to the warmer dish
Enjoy!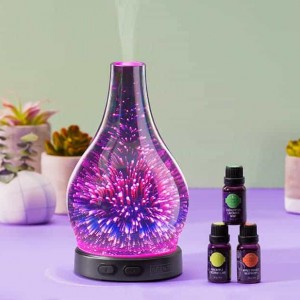 Add oil and water to the diffuser base
Enjoy!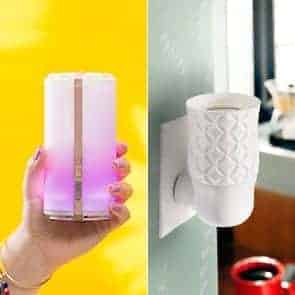 Add a pod or two to your unit
Enjoy!
Our Promise
Our Home and Scent products feature premium materials, quality ingredients and enough variety to suit every home décor and fragrance taste. We pride ourselves on offering beautiful scent products that will enhance your home, and back each one with a range of warranties so our customers can purchase with confidence.