As of September 2013, Scentsy Australia has experienced and consistently set new records for growth and sales and is one of the fastest growing Direct Sales opportunities in the world today.
Scentsy is open all over the country so wherever you are in Australia, you can sign up to sell Scentsy in Australia today!
Join Scentsy Australia by clicking HERE today!
In 2004, Scentsy began in a 40-foot shipping container on a small sheep farm in the United States. Scensty is now an international company, headquartered in Meridian, Idaho with an incredible network of over 100,000 passionate consultants.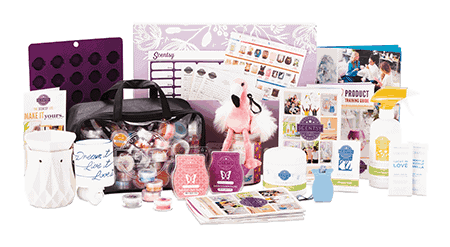 The simplicity and extraordinary value of its flagship product – scented wickless candles heated in decorative ceramic warmers – provides a safer, more robust alternative to the conventional candle.
That's not all Scentsy Australia has to offer. Scentsy Fragrance offers the Scentsy Kids, Scentsy Body, Scentsy Diffusers, Scentsy Go!, Scentsy Clean and Scentsy Laundry and much, much more. There's a fragrance product for every avenue in your life!
Independent Scentsy Consultants are now able to bring Scentsy Fragrance to Australia – a true ground floor opportunity that is unique in a direct sales model.
Joining in 2013, we had the opportunity to be one of the first consultants to open Scentsy Australia. This has been a life changing and truly amazing experience for us. Feel free to read our story here.
Scentsy Australia has literally TAKEN OFF with this new opportunity and there is still SO much potential for growth and opportunity for anyone in Australia that wants to join our Scentsy Family now.
Interested?
Contact us now about becoming a consultant.