My Scentsy Story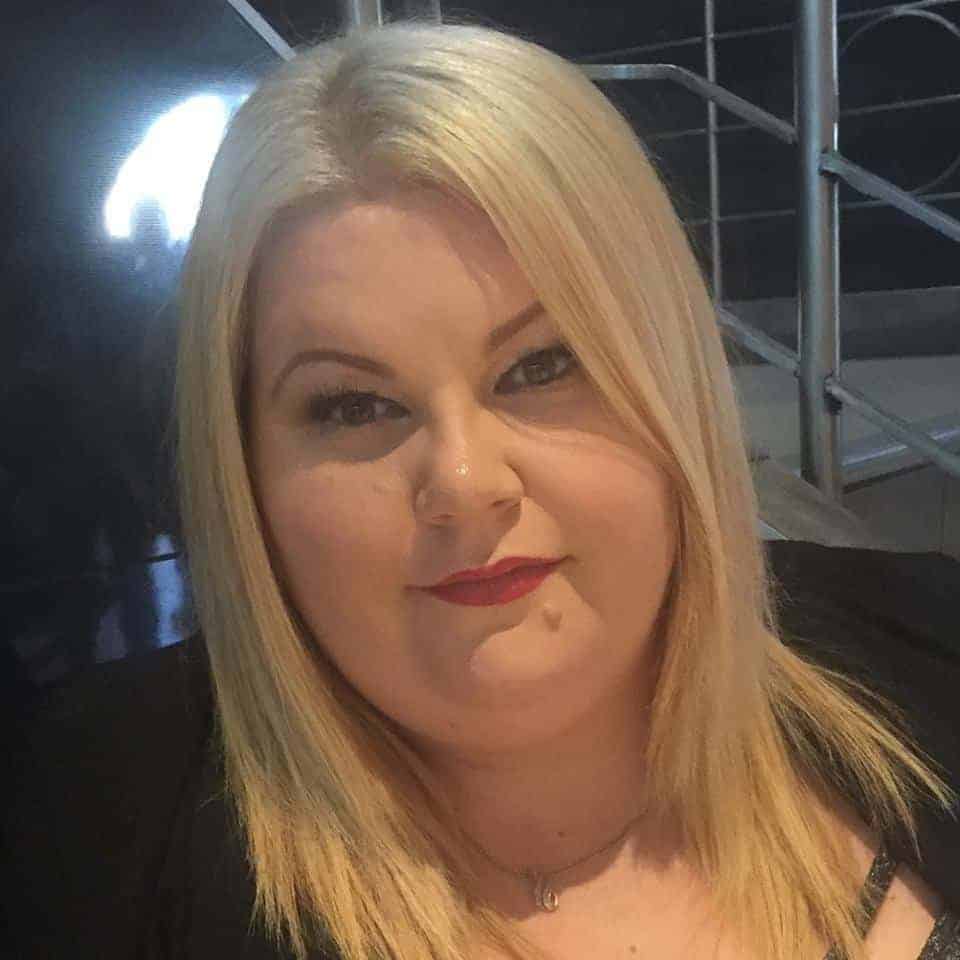 Thanks for visiting! My name is Jo Andreacchio, I am the Director for Team Incandescent Brilliance and I currently live in Wyndham Vale, Victoria with my husband Rob and our menagerie of pets!
My Scentsy story really began way back before it was released in Australia (September 2013). Working in administration and finance most of my working life, I was just merely working to pay the bills and the mortgage. I hated my job, I hated getting up every day, I hated the drive to work and the best part of my week was Friday at 4.30pm. Freedom!
On top of a job that I hated, I have a few chronic illnesses – Fibromyalgia and Chronic Fatigue Syndrome being two. They bring their own challenges, some days I struggle to get out of bed, other days I feel normal but regardless, I'd drag myself into a job that I hated and hoped that my body would put up with it for just one more day.
What was the catalyst that brought Scentsy and I together? What is my inspiration?
On May 1st 2013, I drove my best friend, Lou Quinn to hospital after she had been terribly unwell for about a week, complaining of bloating and pain. On May 13th 2013 at 5.20pm, my best friend and soul sister passed away from ovarian cancer, all of the colour in my world leaving with her. After Lou's death, I couldn't even comprehend life and consumed by my grief and loss, I became reclusive from the world, from family, from my friends, from life.
I soon realised that Lou would want me to live the life I wanted to live. Her life proved that while life can be short, it can be full of love, zest and meaning. I was alive, don't waste it! Scary as it was, I quit my job in August 2013! I enrolled into study to do something I'd always wanted to do – counselling and community service.
In October 2013, a good friend asked if I'd like to come to her Scentsy party. Scentsy? What the heck is Scentsy, I asked?
I went along and before the end of that party, I recognised the business opportunity that was being presented. Study didn't begin until the following year so I thought, I can do this for a bit of extra money on the side. Sign me up!
You see, I'm one of those people who has lost everything to a candle fire, thanks to a freak chain of events. Scentsy's safety features are unparalleled and I felt compelled to share them with everyone and anyone!
I signed as a Scentsy Consultant on November 3rd 2013. I had no party plan experience, I had a small friend base due to my reclusivity, I was still grieving and I had NO idea what I was doing. With no goals in mind, I jumped into it with both feet and took off, signing my first recruit two weeks after I started.
Scentsy has given me back myself! Scentsy can fit around my study, my illnesses, my family and whatever else life presents us.
Scentsy has given me purpose again, I relish the opportunity to coach and mentor others to reach for their dreams and find success. I've found lifelong friendships that have helped heal my heart and soul. It makes my heart sing! It doesn't come without it's challenges but it's allowed me to stretch and grow in ways I'd never imagined!
Scentsy Australia has just celebrated its fifth year and with my amazing team, I'm also a Founding Director. I've earned all expenses paid trips to the US, Bali, Mexico, Singapore, the Great Barrier Reef, New Zealand and a Mediterranean cruise to Spain, Italy and France. I'm also a Top 100 earner for the 2018 global incentive trip.
I've presented to 700 consultants at our convention. This is the stuff that dreams are made of… but it's real. You just have to reach out, take it and believe that you can!