There's nothing quite like the twinge of despair when you find your wax supply down to the very last cube of your favourite Scentsy scent... To use it? or not to use it? That is the question... I'm telling you to use it! Because reading on may very well solve your dilemma.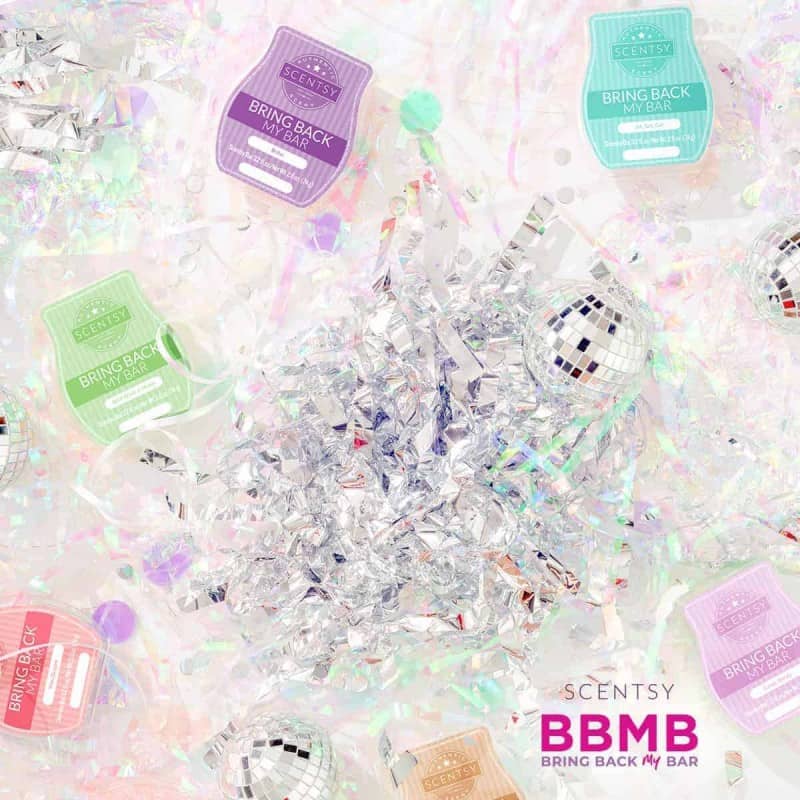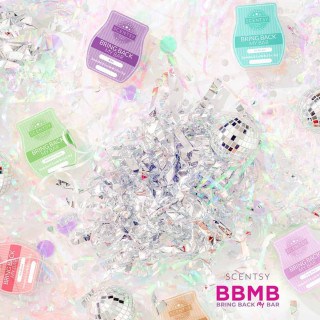 Some of you may already be familiar with the concept of 'Bring back my bar.' For those of you that are new to 'Bring back my bar' It works like so, twice a year Scentsy will put the call out for customers to vote on bringing their favourite, discontinued scents back for a strictly limited time. Voting occurred back in October to see the following make a comeback:
Banannaberry
Boho
Candy Dandy
Crazy Coconut
Jet, Set, Go!
Kahiko Hula
Lilacs &Violets
Mochadoodle
Paradise Punch
Salted Caramel Cupcake
Wild What-a-melon
Yuzu Dragon
With some well loved favourites in the January 2019 'Bring back my bar' range, There's bound to be something for everyone.
Has one of your favourite scents made the cut for 'Bring back my bar' this month? If so, Go, go, go!
Whether you wish to 'bundle & save', snap up a bulk stockpile, or perhaps even join 'Scentsy club' orders for your favourite scents can be placed right here.
Fun fact: Did you know that subscribing to 'Scentsy club' will ensure that you NEVER run out of your favourite scents again? And yes! that includes scents featured in the 'Bring back my bar' range. Pending an active subscription, Scentsy will continue to make your favourites for you long after they've been discontinued neatly avoiding a scent withdrawal process. (I'm certain it's a thing) When you're staring longingly at your last cube, hesitant to use it, hesitate no more as more can and will be shipped directly to your door. Amazing, right?
Stay tuned for further information on 'Scentsy club' where we will walk you through the 'how to join' process to keep you perpetually scented.