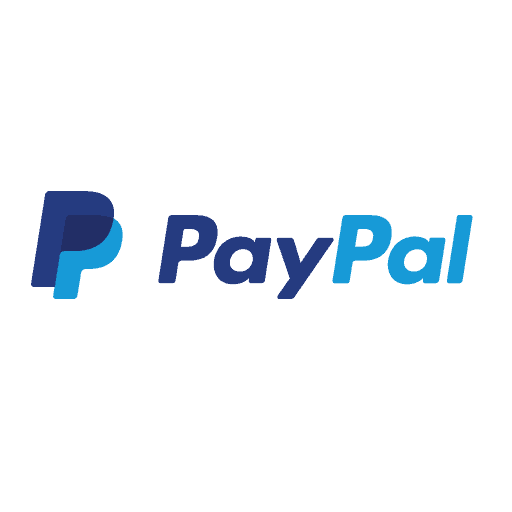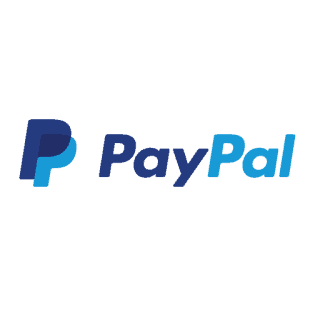 If I had a dollar for every time I was asked 'Does Scentsy Australia accept Paypal?', well I'd be a rich woman indeed. But if I'm getting asked so often, that means that our customers really want a different way to get their hands on their Scentsy products right? And if it's being requested so often, who are we to refuse?
In Scentsy Australia's ongoing efforts to offer our customers a variety of payment options, we are thrilled that we are now able to accept Paypal as a form of payment. Yay!
Going forward, when you place your order with us here at Scentsy, you will be given the option of paying via debit credit, credit card or Paypal. Simply choose the option that fits you best in checkout or with us directly (of course, customers who are local to us are still free to pay via cash).
And for our American Express customers (Yes, we get left out often, don't we?), adding your Amex card as a payment option through your Paypal account means you can use Amex to cover your Scentsy goodies. Wait, what? Yep, read that again!
Pay with your bank account, pay with your credit card or pay with your Paypal balance, it doesn't get more straightforward than that. Paypal now allows you to pay in 4 fortnightly payments, similar to Afterpay!
So there we have it folks, extra ways of paying for your Scentsy goodies and it couldn't have come sooner, if I do say so myself.
Ready to go shopping using your Paypal account? Go shopping here!