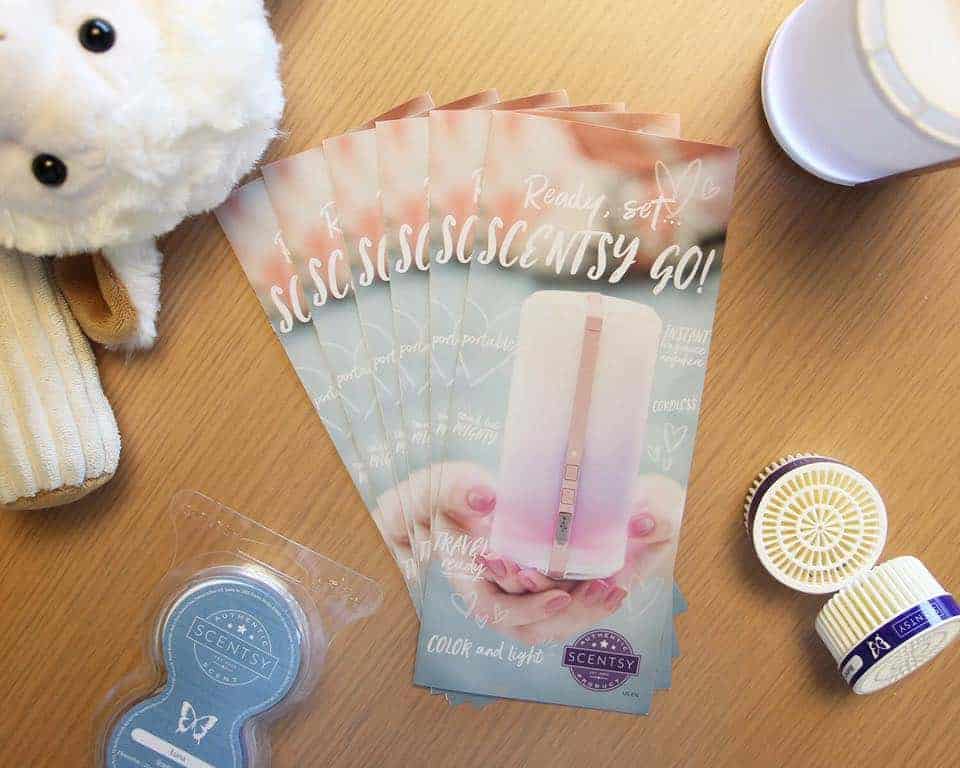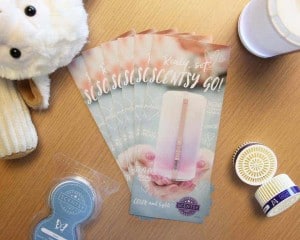 It doesn't matter how long you've been a consultant, whether it be a week or a year, there will always be times where our business growth slows and we feel that we (and our business) is in a rut.
Perhaps you're thinking that this business isn't for you or you feel it's not worth the effort.
I have one word for you: action! Yes, yes I can hear you saying 'But Jo, I've tried everything!'. Well, for one.. that's not true because no-one in the history of direct sales has truly tried everything.
The truth of the matter is, it's all good and well to have ideas however if you don't put these into ACTION, then that's all they are: ideas.
As the saying goes, if you want something you've never had, then you've got to do something you've never done.
Right, let's get started...
1. Use our products. Yep I know, it sounds ridiculous however if you aren't using YOUR products, why should anyone else?
2. Arm yourself with samples wherever you go. When Scentsy comes up in conversation, you aren't caught short - don't be caught Scentsy naked!
3. If you haven't already, set up your social media business presence. This means a Facebook business page or Instagram, Twitter or Youtube. Choose one main platform, learn to market on it well.
4. Create 'borrow bags' aka basket parties. Get those mini-kits out working for you, they're not making you money sitting at home right?
5. Ask your hairdresser, beauty therapist, nail tech or massage therapist if they would consider allowing you to set up a warmer and wax in their clinic/salon for their clients. Pop some business cards next to the warmer.
6. Contact local aged care facilities. Many host shopping events for their residents - offer an in-house gift buying event for Christmas, Mothers Day etc.
7. Put on your sneakers, pound the pavement and do an old school flyer drop. Ensure your neighbours know that you are their local Scentsy Consultant.
8. See those Scentsy bookmarks in the Family Store? Grab a pack, label them and donate them to your local newsagency or library - who doesn't love a free bookmark?
9. Ensure your have stellar customer service. Do not underestimate the power of extraordinary customer service - it's makes up a large part of brand YOU and it can put you on the map in your area as the go-to consultant.
10. Brand yourself. Whether it's a Scentsy shirt, cap or bag, don't leave the house without the world knowing that you are a consultant. Be a walking billboard!
11. Network! Join a networking group and build new relationships. Savvy Circles, Heartlink, Business in Heels etc are all groups where business people come together to share, collaborate and refer.
12. Give Scentsy as gifts! Sounds simple right? Scentsy makes a wonderful gift for any occasion.
13. Follow up! People lead busy lives, make it convenient for your customers by touching base to see if they need to top up.
14. Make 20 samples and hand these out. Ask people for their info so that you can follow up for their feedback.
15. Advertise in local school newsletters. What better way to market to a large part of our demographic!
16. Do a local market. For a small fee, you can set up a table with a display and market yourself to your community. Take sales, book parties and even find a recruit!
17. Got old catalogues? Pop a 'This one is old, but I have one that's new' sticker on the front and leave them in waiting rooms, newstands, tea rooms or an office reception area.
18. Create a VIP group on Facebook to stay engaged with your customers. Invite them to join and share product info and the latest Scentsy news with them.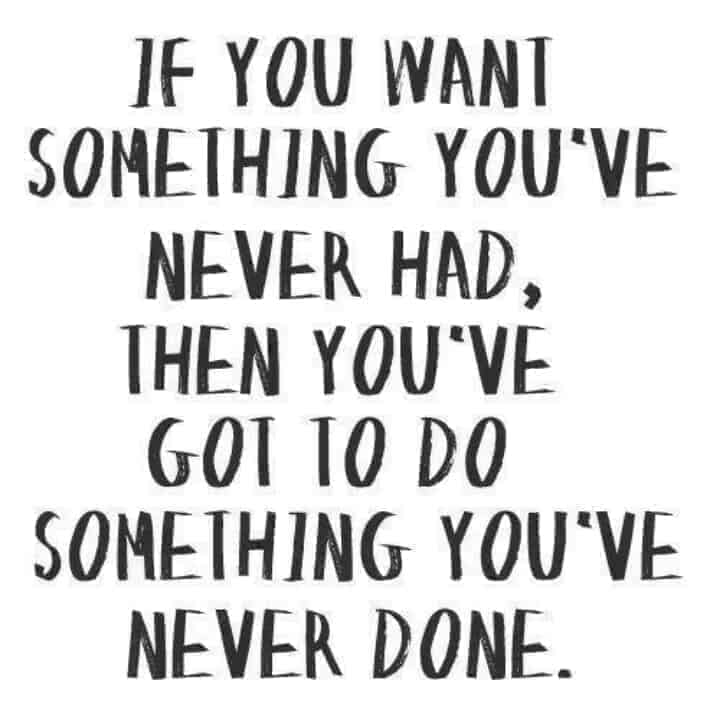 19. Use Mailchimp or Mad Mimi to design (it's easy!) a simple yet effective customer newsletter. Pop in a personal special to incentivise party bookings or sales and send through to your customer base.
20. Ask for referrals. Word of mouth is the MOST powerful way to build a business.
21. Got hobbies or interests? Join hobby/interest groups and build genuine relationships and friendships. Don't do it purely to sell Scentsy, do it to meet new people and expand your circle.
22. Do you have voicemail? Is your voicemail professional and does it identify you as an Independent Scentsy Consultant? People are more likely to leave a message if they can identify who they are leaving a message for.
23. Ensure your PWS (website) is active and up to date. Use the link in your marketing and drive traffic from all over the country to your online store. The small monthly investment is worth it!
24. Consider donating product to a charity night or silent auction. The best bit? Ensure to attend the event (if local) to represent your business, meet potential new customers and network - see? You're building new relationships!
25. Use Facebook Live to your advantage. Had a new buddy delivered or a new fragrance has been released? Engage with your clients online, do an 'Unboxing' video and show in real time how amazing our products are.
Phew! Still with me? Of course, this list is not even close to exhaustive and there are thousands of opportunities to share your business (and your love of Scentsy products) with the world.
I challenge you to go through this list, choose 3 of these tips and ACTION them today. Assign each tip an appropriate amount of time to decide whether it is effective within your business structure. If one works, keep doing it! If it doesn't - scrap it, implement and ACTION another tip and so on.
Be like Nike - Just Do It!
Found value in this post? Feel free to share and connect with me.