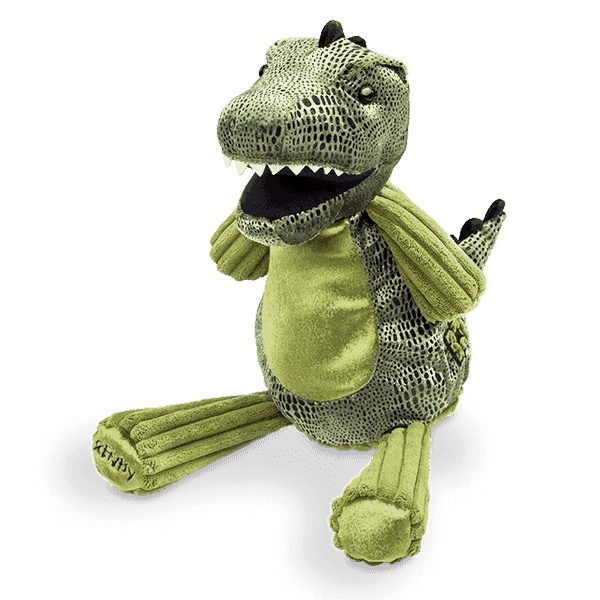 Q: What do you call it when a dinosaur gets in a car accident?
A: Tyrannasaurus wreck!
Q: How do you ask a dinosaur to lunch?
A: Tea Rex?
Stomp! Stomp! Stomp! Tex the T-Rex is here. While Tex has a mouth full of teeth, it only adds to his charm.
Tex the T-Rex Dinosaur is only available while supplies last, then he'll stomp back to the Cretaceous period and a new limited-edition Buddy will take his place.
Every Scentsy Buddy features a zippered pouch to hold your favourite fragrance. Tex is $51 and comes with a Scent Pak of your choice. Make sure to get him while you can.
Tex is no longer available. Please see our current range of Scentsy buddies.