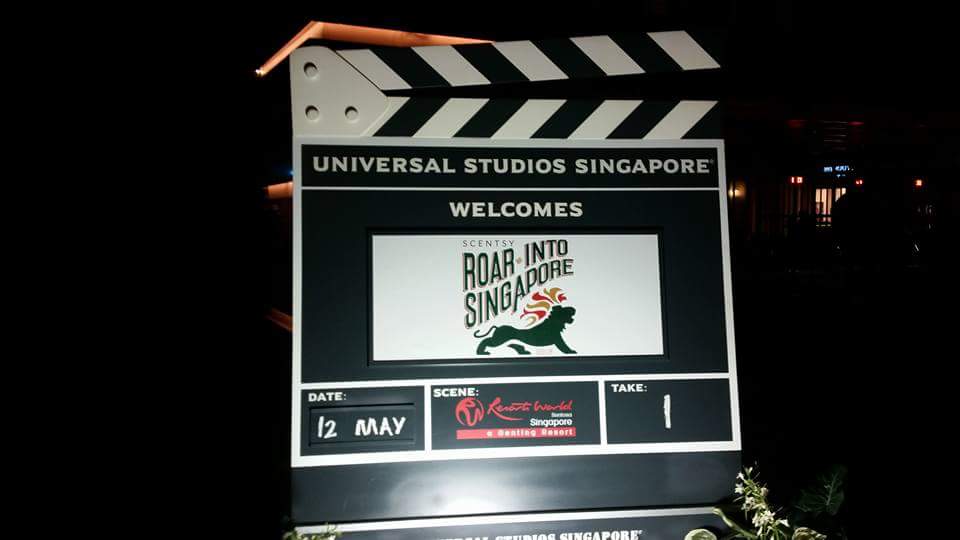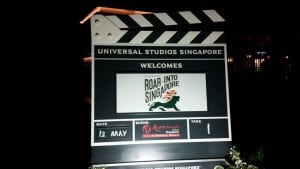 There aren't that many people out there who would turn down free global travel. Fancy 5-star hotels, fully catered flights, fun activities and sight-seeing… and let's not forget spending money. All situated in some of the most breath-taking locations around this majestic planet of ours.
Free, you say? Yep – FREE! Right down to the airport transfers, transportation and room drops. Wait….room drops? What the hell are room drops?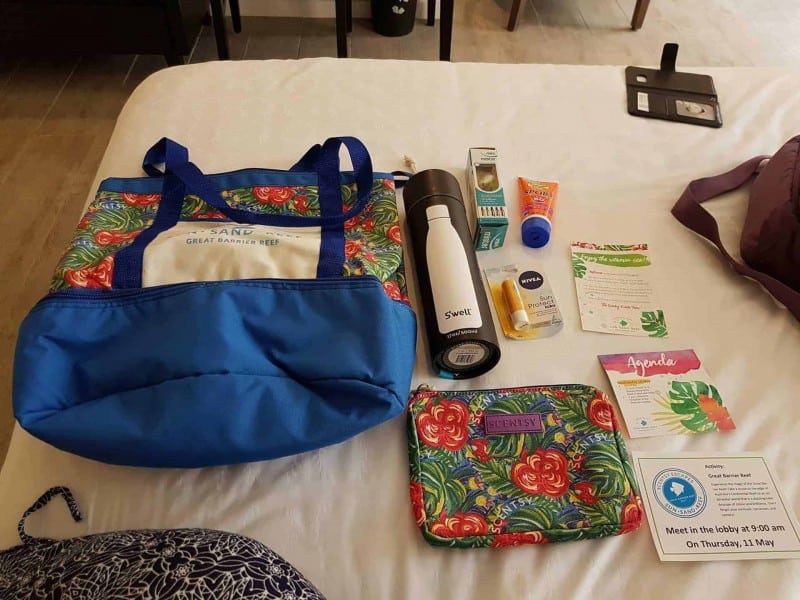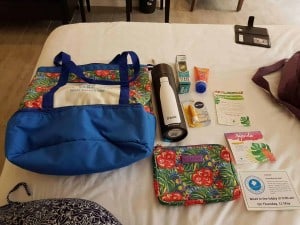 Oh, you know, memorable little gifts that Scentsy leaves in our room while we're out having the time of our lives. Scentsy leaves nothing to the imagination and no expense is spared in showing consultants that they are appreciated.
Earning free travel is one of the sensational benefits of partnering with Scentsy to build your own fragrance business. From adventures on the Great Barrier Reef, shopping in Las Vegas to the maiden voyage of the largest cruise liner in the world in the Mediterranean, Rob and I have explored corners of the globe in 5-star style (sometimes 7-star! That's a thing people!), our reward for building our fragrance empire.
Anyone can earn a free holiday with Scentsy. You too, can build your business AND be acknowledged and appreciated with a vacation to places like Africa (safari anyone?), Greece, Bahamas, the Caribbean, Mexico, Bali and the USA.
So, what does it take to earn these amazing sojourns? Showing the world your passion for all things Scentsy fragranced, some elbow grease and a positive outlook. Sharing the Scentsy love by selling our products and building a team could see you travelling the globe for FREE!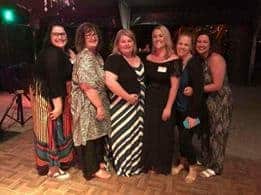 I always say that once you earn a FREE Scentsy holiday, you'll never NOT earn another. You are spoiled, you are acknowledged, you are cared for and Scentsy take care of all the little details, making these trips, holidays of a lifetime. Better yet, Scentsy have generously given consultants the opportunity to earn 2 (yep, two) free holidays a year – travelling in May/June and January each year.
Scentsy consultants around the world are currently working to earn a FREE all expenses paid vacay to Mexico in January 2019. If you've wanted to earn extra income, pay off some debt or be home with your little ones as they grow up, Scentsy can give you that and more.
Scentsy WANTS you to explore the world on their dime! Don't wait, start earning your way to Mexico NOW!
Get in touch if you want us to help you start your own journey.