Jasmine has always been one of my absolute favourite fragrances. I adore the heady scent in spring/summer as it comes into flower and there are many happy moments attached to this fragrance. It signals the beginning of summer, it reminds me of sunshine and I reminisce about BBQ's with family at my grandparents house.
I can hear my family laughing, the cicadas chirping in the background under the heat of a hot Australian summer, a slight breeze caressing my face. In my mind, I look around at my grandfather's meticulous backyard, a couple of white 'cabbage' butterflies, fluttering around and I get a waft of jasmine, mixed with orange from the trees lining his veggie patch. This fragrance brings so much comfort, it's almost meditative and I just feel happy.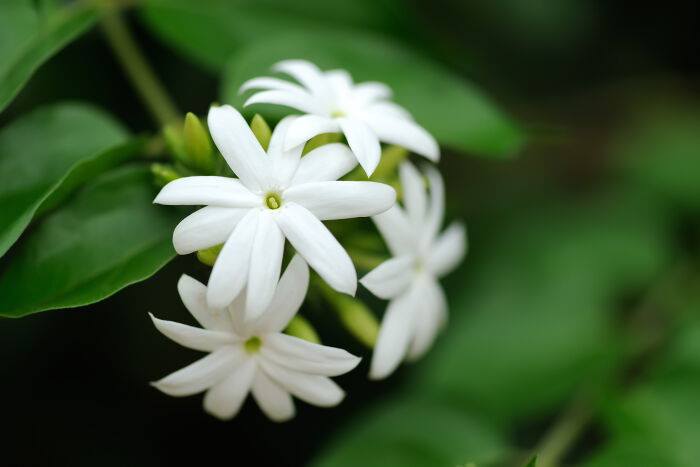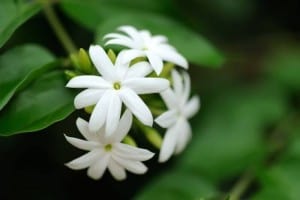 I also have a jasmine bush potted in my back yard, and this particular bush holds a great deal of sentiment to me as it shares space with Lou - she always did love the sunshine!
I received Scentsy's new catalogue fragrances a few weeks back, in preparation for our new catalogue launch, always such a fun part of my 'job'.
Excitedly going through them, I happened across Amazon Rain and instantly, it transported me back to those happy times in my life.... and tears sprang to my eyes as my mind wandered to the jasmine bush in my backyard that flowers every summer.
Isn't it incredible how one single fragrance can stir so much emotion?
Studies have shown that an odour has no personal significance until it becomes connected to something that has meaning. With your initial encounter, you begin forming nerve connections that intertwine the smell with emotions. The capacities for both smell and emotion are rooted in the same network of brain structures, the limbic system and the olfactory centre also interacts directly with the hippocampus, a brain area involved in the formation of new memories. So it stands to reason that scents can also have positive effects on mood, stress reduction, sleep enhancement, self-confidence, and physical and cognitive performance.
A few bars of Amazon Rain will be added to my order today. I want to smell summer all year around.. and to never forget! Which Scentsy Scents bring back memories for you?